Steven E. Kratofil D.D.S.
Dr. Kratofil is a native Californian, born in Los Angeles and grew up in Apple Valley. He received his Doctor of Dental Surgery from the University of Southern California School of Dentistry in 1985 graduating with honors. In 1987 he completed the course of study with Praxis Orthodontics. He is also certified in the Invisalign orthodontic technique. He has been in practice in Apple Valley for over 35 years.
Dr. Kratofil is a member of the American Dental Association, the California Dental Association, Tri-County Dental Society, the International Association for Orthodontics & Omicron Kappa Upsilon, the national dental honor society.
Dr. Kratofil volunteers with the Apple Valley Adopt-A School Program. He is an active member of the Rotary Club of Apple Valley for over 20 years and a member of the High Desert Chamber of Commerce. He was an original member of the Apple Valley Collaborative for Healthy Children and the team dentist for the High Desert Maverick's Class A Professional Baseball Team in the 1990s.
He lives in Apple Valley with his wife.
---
Daniel D. Newbold, D.D.S., Periodontist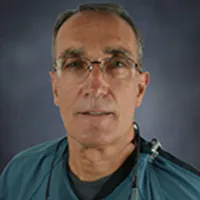 Dr. Newbold is a Periodontist. He is a graduate of Loma Linda University. He is a part time Assistant Professor at the Loma Linda University School of Dentistry, Department of Periodontics. He also maintains a private practice in San Bernardino. A native Californian born in Los Angeles, he worked for the USPHS for 8 years as a general dentist. He then returned to school to specialize in periodontics, the branch of dentistry concerned with the structures surrounding and supporting the teeth.
---
Shikha Nayyar, D. M. D.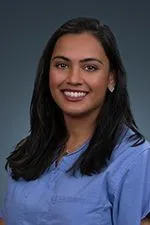 Shikha Nayyar, D. M. D. is a board certified general dentist with additional training in Oral Surgery and Pediatric Dentistry. Dr. Nayyar has long known that dentistry is her passion. With a love for the health sciences, working with her hands and bringing a smile to her family and friends' faces, she was accepted into an accelerated dental program. She is a good listener and enjoys learning about each patient's personal story. Dr. Nayyar strives to stay up-to-date in dental medicine and provides high quality, individualized care to her patients. She is a highly motivated dentist that is proud and honored to be serving the High Desert community with her family. More Information Dental School: Nova Southeastern University, Fort Lauderdale, FL Residency: Erie County Medical Center Buffalo, NY.
---
The Staff
Our friendly, professional staff is ready to help you!
The front office staff can assist you in scheduling a convenient appointment & answer questions about your insurance coverage. They can call in required prescriptions to the pharmacy of your choice & assist you in coordinating appointments with specialists.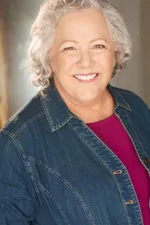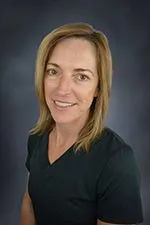 ---
The back office assistants are all fully qualified and registered with the state.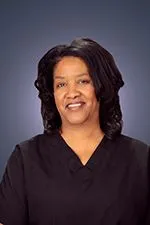 The Hygienists are caring and gentle. With four Registered Dental Hygienists on staff you can have a wide variety of appointment times available.